I'm continuing from the previous page…
Most people experience an anxiety symptom and proceed to do their best to "fight" it.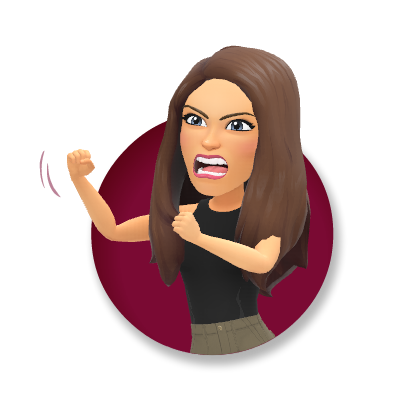 They turn to quick fixes to help themselves.
They take up arms against their anxious minds with "tips and tricks" they find online.
And I'm going to assume you do the same.
For now anyway.
Hey, I used to do the exact same thing.
I'd spend hours Googling about the latest anxiety symptom I was experiencing.
Whether it was chest pain, shortness of breath, dizziness, you name it, I Googled it.
I went down a rabbit hole that always led me to believe I was suffering from a serious illness or disease!
Can you relate?
Chest pain soon turns into fears of heart attack.
Dizziness, a brain tumor!
I'd always end my panic-fueled research in even more panic than before!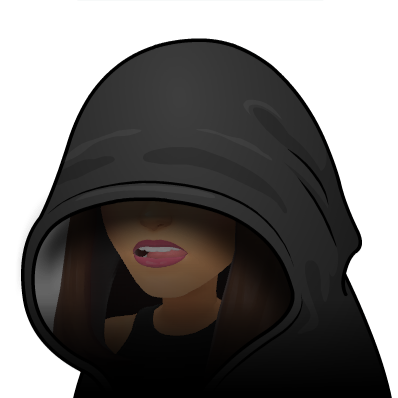 Sometimes though, I'd find some helpful tip that I'd use for a while and it would work… for a while.
Until the next symptom, like the grim reaper himself, appeared at my mental doorstep…
That continued on for years.
Even to the point that I found myself in one of those, extremely impersonal, cold, and tiny walk-in doctors rooms.
I was desperate to escape my symptoms and desperation led me to prescription medication.
But that's a story for another day.
What I didn't realize at the time, was that there is a HUGE disconnect between temporary fixes and long term healing.
Temporary fixes being the "tips and tricks" and the many, many medications that promise to heal.
They're simply bandaids that cover up a bigger problem.
And we all know you can't wear the same bandaid forever.
You are a magnificent creature.
Your mind, body, and spirit are completely interconnected.
When one part is out of balance, it tends to affect other parts as well, even if it doesn't really seem to make sense to you.
All you have to do is connect the dots, and find what's out of balance.
Because when you find out what is out of balance in your life, and in your body, you're going to be doing what 99% of people who suffer from anxiety DON'T do.
You're going to be in that 1% of people who get to the bottom aka the root cause of their anxiety.
And when you get to that root cause (and they're different for everybody), you'll finally understand that our bodies are completely interconnected.
No more bandaids for you!
The good news is, to live bandaid free, all it takes is one choice:
a) be defined by the you of the past, the one that knows this trick works for this symptom, and that tip works for the other symptom
OR
b) take your power back, break the bonds to the old you and create a new future where you no longer have to find ways to "deal" with anxiety symptoms
Most people choose option A, it's familiar, and it's safe.
And I'm not going to lie to you, those who choose option B are choosing the hard road.
When you choose option B, you're entering a whole new world.
A world where your mind and body is going to feel completely unfamiliar.
Everything inside of you is going to fight you, and scream at you to go back to option A, because the new world is not anything like your old world.
But the new world is so, so, much better.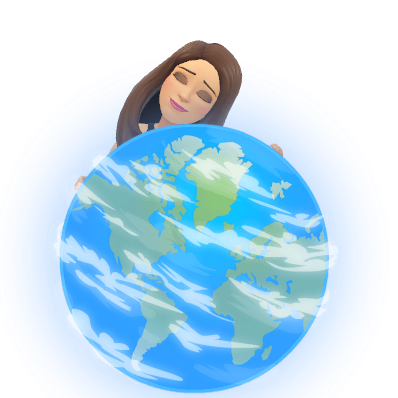 You may feel like your anxiety has overtaken you so completely that there is no hope for you.
As someone who has been at that low point many times before, let me tell you something… there is hope.
And it starts today.
I'm not going to tell you what option to choose.
You're the creator of your life.
Choose what makes most sense for you right now.
And if it happens to be option B, then I've got something for you.
Below, you can download my FREE Anxiety Symptoms Handbook.
It is THE resource I wish I had had all those years back when I would spend my days in a panic, Googling, and fretting over the latest anxiety symptom I was experiencing.
You are not alone.
My healing journey led me here to you.
So, if you'd like a copy of my handbook, simply download it below.
I'll also send you additional helpful resources by email in the days and weeks following your download that I know will help set you on a path to a healthier, happier, more harmonious and peaceful life.